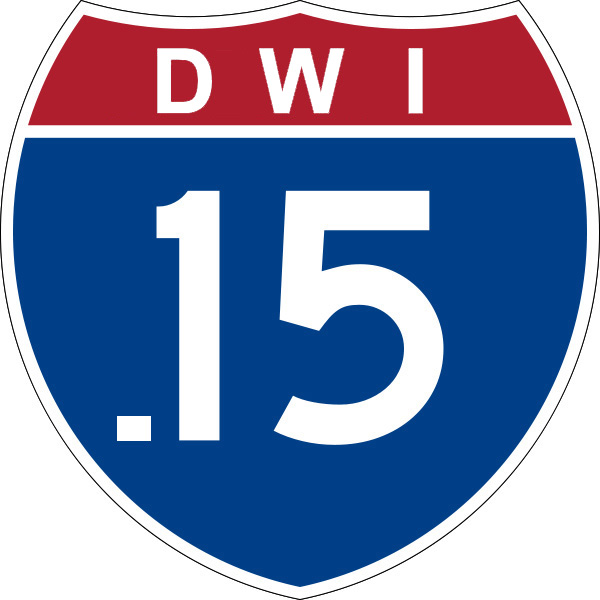 Well, there's a new law in town, and the local police and District Attorneys are already pushing it hard. Its a DWI with a breath or blood alcohol level of .15 or more.
The amended text of Penal Code 49.04 reads:
(d) If it is shown on the trial of an offense under this section that an analysis of a specimen of the person's blood, breath, or urine showed an alcohol concentration level of 0/15 or more at the time the analysis was performed, the offense is a Class A misdemeanor.