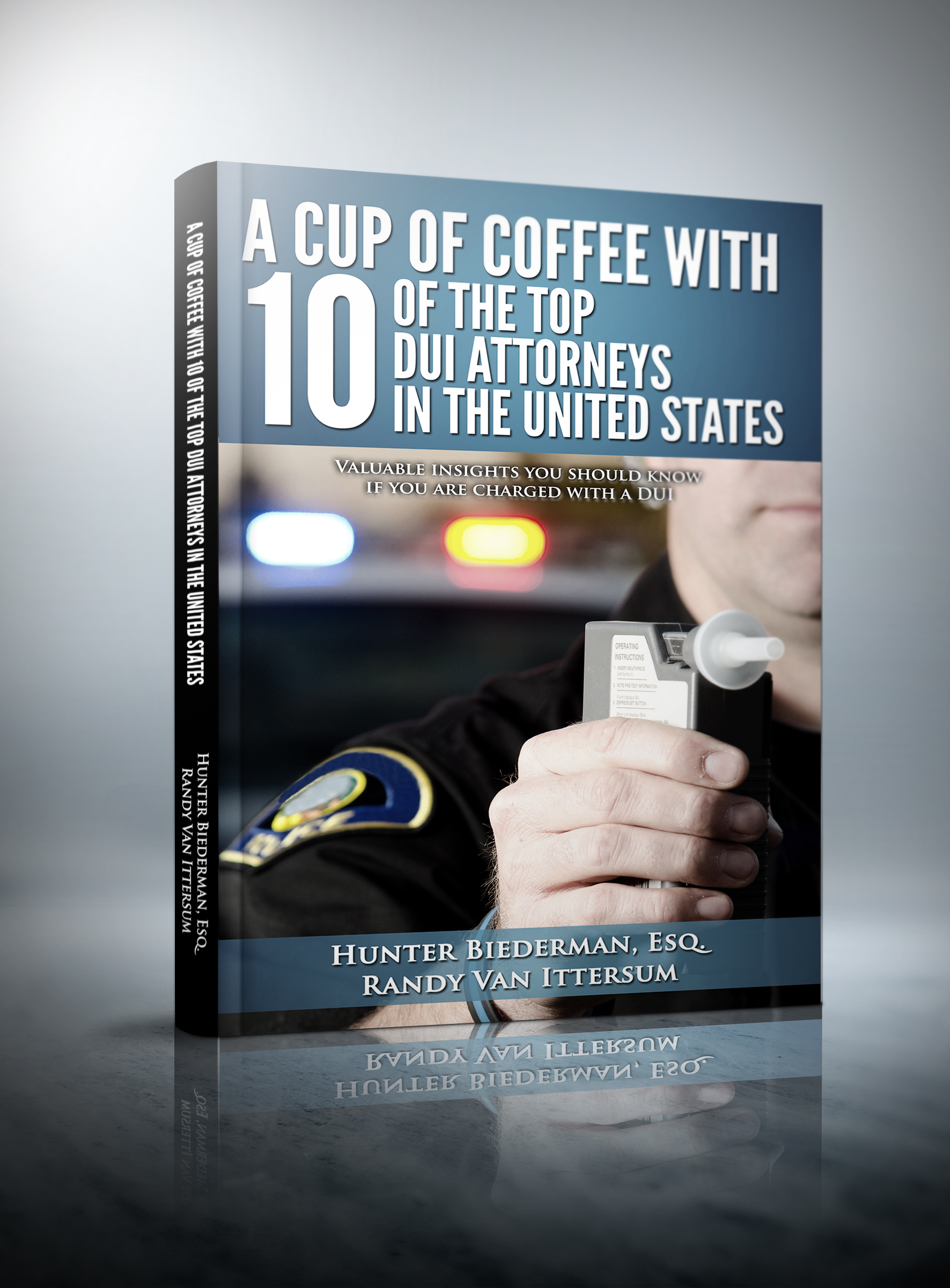 I want to give a big thank you to everyone who purchased our book – "A Cup Of Coffee With 10 Of The Top DUI Attorneys In The United States" last night during the launch.
The launch turned out to be an incredible success, and reached "Amazon Best Seller" list in three categories:
#1 in Court Rules
#1 in Legal Rules & Procedures, and
#7 in Law Books
It also became a "Hot New Release." Out of 7,500,000 books on Amazon, the book ranked #869 in sales yesterday. Thank you for helping make this a successful fundraiser for Kiwanis.
To order a copy, you can go to this link http://www.amazon.com/Cup-Coffee-Attorneys-United-States/dp/0692388370 or contact our office to see how to recieve a free copy.
A big thank you to everyone who helped make this book possible!