I'm pleased to report that I have been selected to speak at this years, "Gideon's Trumpet" seminar in Wichita Falls.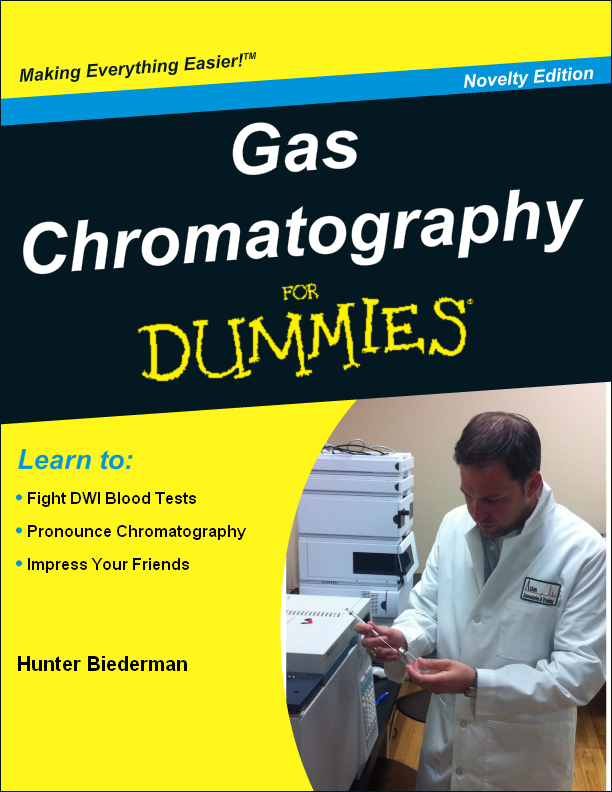 My topic this year will be DWI Blood Testing: A Simplified Overview of Gas Chromatography. Or more appropriately titled, "Gas Chromatography for Dummies Lawyers."
Learn to:
– Fight DWI Blood Test
– Pronounce Chromatography
– Impress Your Friends
Here is this year's agenda, and registration information.
The program is put on by TCDLA. Hope to see you there!