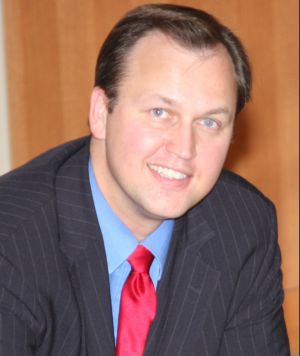 Congratulations to Scott Becker on his appointment to the 219th District Court in Collin County. The appointment was announced on the Governor's website today.
Mr. Becker won the Republican Primary election and was set to take office (no democratic opponent) on January 1, 2011. However, current sitting Judge Henderson recently announced his retirement. Most people around the courthouse assumed he would be appointed to the bench, but until today nothing was official.
Mr. Becker's appointment is to begin on October 5, 2010, and expire at the end of the term January 1, 2011 (when he will become the elected Judge).
Mr. Becker is an assistant district attorney in the Collin County District Attorney's Office. He is a member of the State Bar of Texas, Collin County Bar Association and Collin County Young Lawyers Association. Becker received a bachelor's degree from the University of Texas and a law degree from Southern Methodist University School of Law.