I'm pleased to announce the release of the Texas DWI Guide App!  This app is available free from iTunes


I created this app for the Public, Attorneys, and Peace Officers.  The Texas DWI Guide is the premier guide on all things regarding DWI / DUI charges.
The most powerful Driving While Intoxicated app on the market, it provides:
-DWI Laws
-BAC Calculator
-Taxi Locator
-Attorney Finder
-Ignition Interlock Locator
-SR-22 Insurance Locator
And much, much more…
This is the premier app for anyone needing detailed information regarding Field Sobriety Tests, Breath and Blood Tests, and the DWI / DUI process.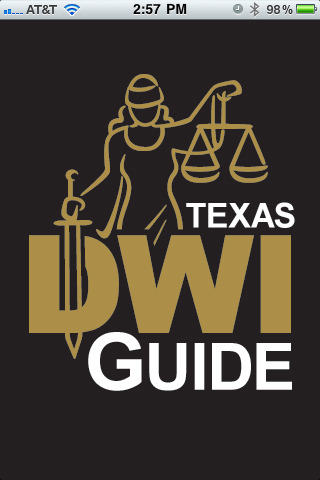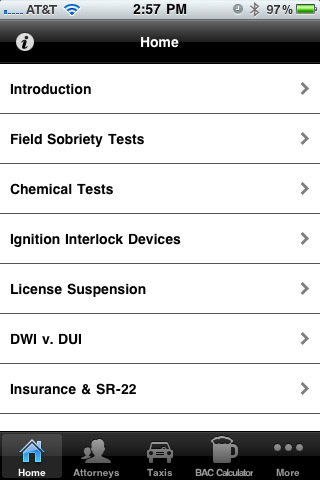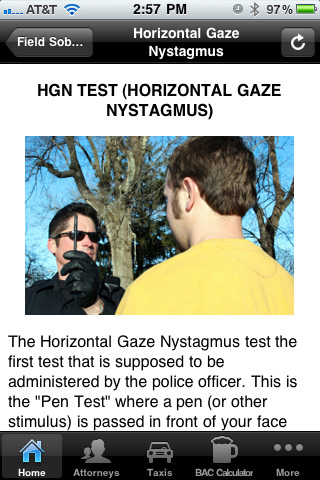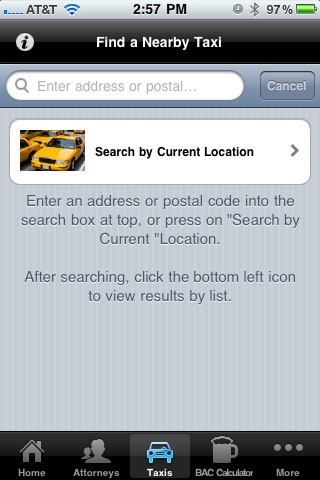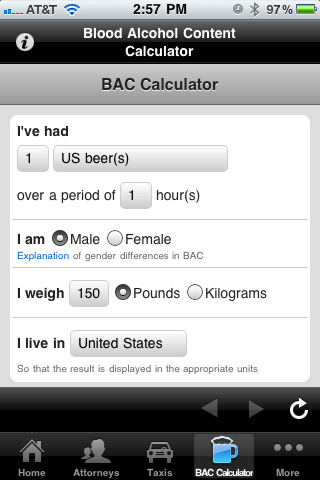 It is available free from iTunes.  I look forward to your comments and suggestions on the app!