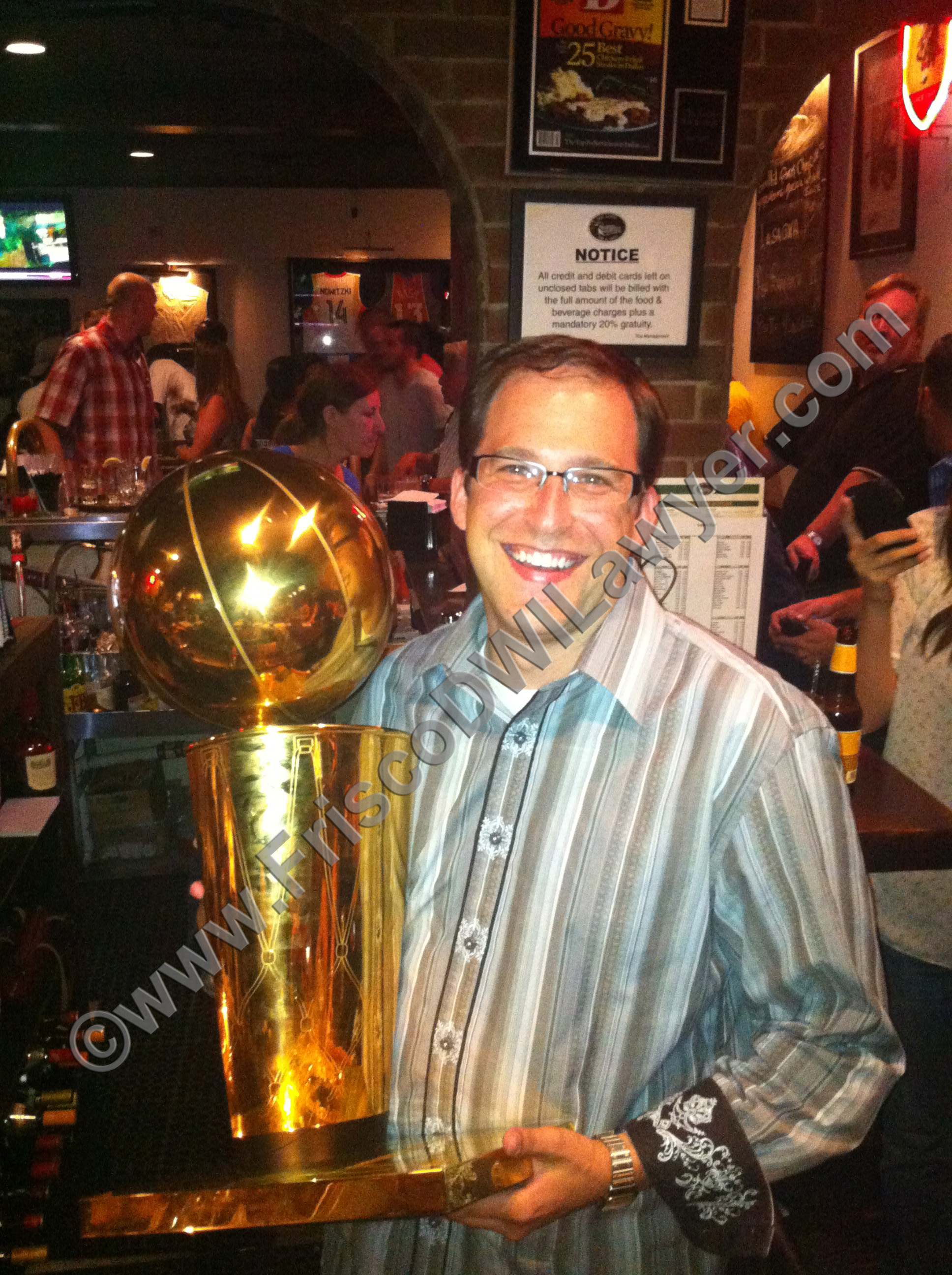 Although not DWI related, I thought I would share my story and photos of the rare opportunity I lucked into in getting to celebrate with the Dallas Mavericks. Since I have already told my story to anyone who would listen, I figured I would put it in a blog post. This will also allow me to share my pictures as well that several people have asked me about. I took some videos too, which I will try to post if I can figure out how.
It all went down after the Mavs clinched their first NBA championship over the Miami Heat in Game 6 of the finals. Because they clinched it in Miami, the true celebration had to happen in Dallas.
I got a text around 10 PM on the next day. A pic of my buddy holding the championship trophy. My response text was asking about the replica trophy, and what bar bought one.
Then a photo of a fuzzy Mark Cuban arrived. Followed by a really fuzzy photo of an extremely tall guy and a note underneath "The German." The next text read, "You gotta get down here . . . right NOW. The Loon in Dallas."
I zipped out of the house and headed to the Loon. A fun bar in Dallas, nothing fancy. They sell beer in cans if that helps paint the picture for you.
When I got there, I was met with the doorman announcing "Private Party, sorry." I'm still not positive how I weaseled my way in, I'll save that story for some private conversations.
As soon as I walk in, I see ALL the Mavs players there, along with their wives/girlfriends. Mark Cuban is sitting at the bar next to Jason Kidd, and the Championship trophy is sitting between them. Dirk Nowitzki is to their left, with two drinks in his hand. Absolutely surreal.
This was the Mav's private Championship celebration. It was invite only, with players, staff and significant others. I would say along with that, there were some bar regulars there, and maybe about 25 other "regular folk" like me that somehow maneuvered their way in.
After about 5 minutes, Cuban hands the trophy to the bartender to let someone take a picture with it (possibly a bar regular?). I run over, along with everyone else to try and get a hold. After a lot of begging and yelling by my friend and I, I have the trophy in my hand. The perfect picture is snapped, and I still can't believe my luck.
I almost feel selfish by getting a good spot in the bar for pictures considering the amazing picture I got of me with the trophy. I even took a few pics of other bar patrons with the superstars to send them help them out to balance out my lucky karma.
It felt gratifying. I cannot tell you the s*&t I got from Heat fans. I grew up in Miami, but am a fan of all Dallas professional teams. After "the decision" I was tempted to return to my Heat fan-ship, but never did. Leading up to the finals, I was called Benedict Arnold, traitor, and a lot of other nasty names I shouldn't post here.
It takes a little while for the reality to sink in, and I'm still not sure it has. I actually HELD the trophy, and am partying with the Mavs. In looking around I see… Mark Cuban, Dirk Nowitzki, Brian Cardinal, Jason Terry, Jason Kidd, Peja Stojakovic and Rodrigue Beaubois. There were probably others, too, but I was in Mavs overload. Dirk's shooting coach Holgen Geshwindner was there as well along with some members of the staff/training team that looked vaguely familiar. I snap a great picture with Brian "the Custodian" Cardinal who was nice enough to pose for some pictures with us non-team affiliated fans.
I'm told JJ Barea was there, but I didn't see him. Although admittedly he might have been sitting next to me without me noticing. Apparently he had some locker room troubles in the past. I also didn't see my favorite player (Cory Brewer --- Go Gators!) either.
All in all, an amazing night, and just pure dumb luck that I got to be a part of it. Below are some of my pictures from that night. Thanks to Mark Cuban -- coolest owner in all sports (I'm pretty sure Micky Arison wouldn't be out parting letting fans take pics with the trophy!), and the Mavs for the fun and the Championship!
The Dallas Observer did a blog on the festivities that night too. Another great post is HERE as well on Tooast.
If any other bloggers want to use these photos, that's fine -- just keep the watermark and provide a backlink.
Hunter Biederman & THE trophy!
Brian Cardinal & Hunter Biederman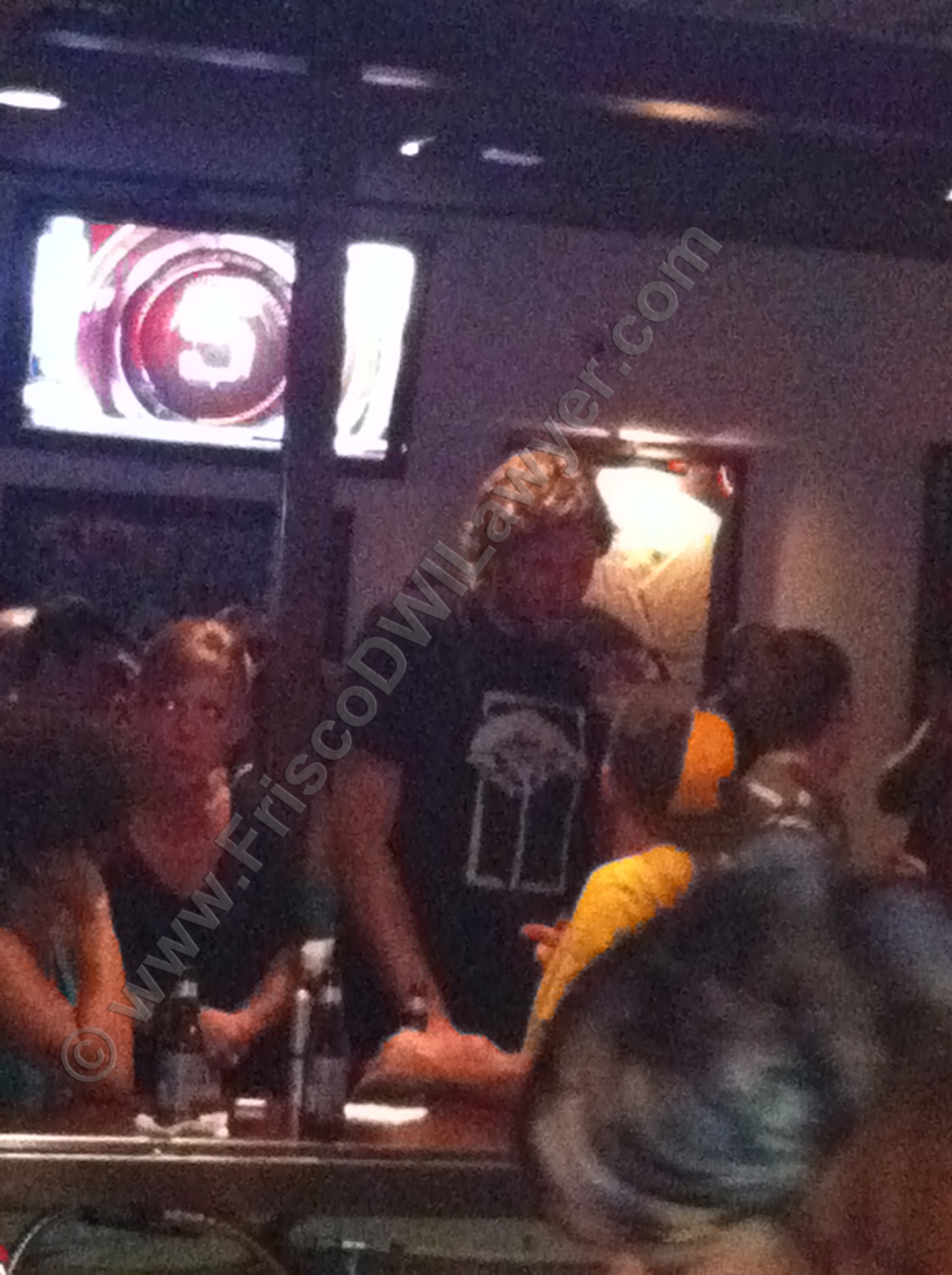 Dirk & Kidd chatting it up.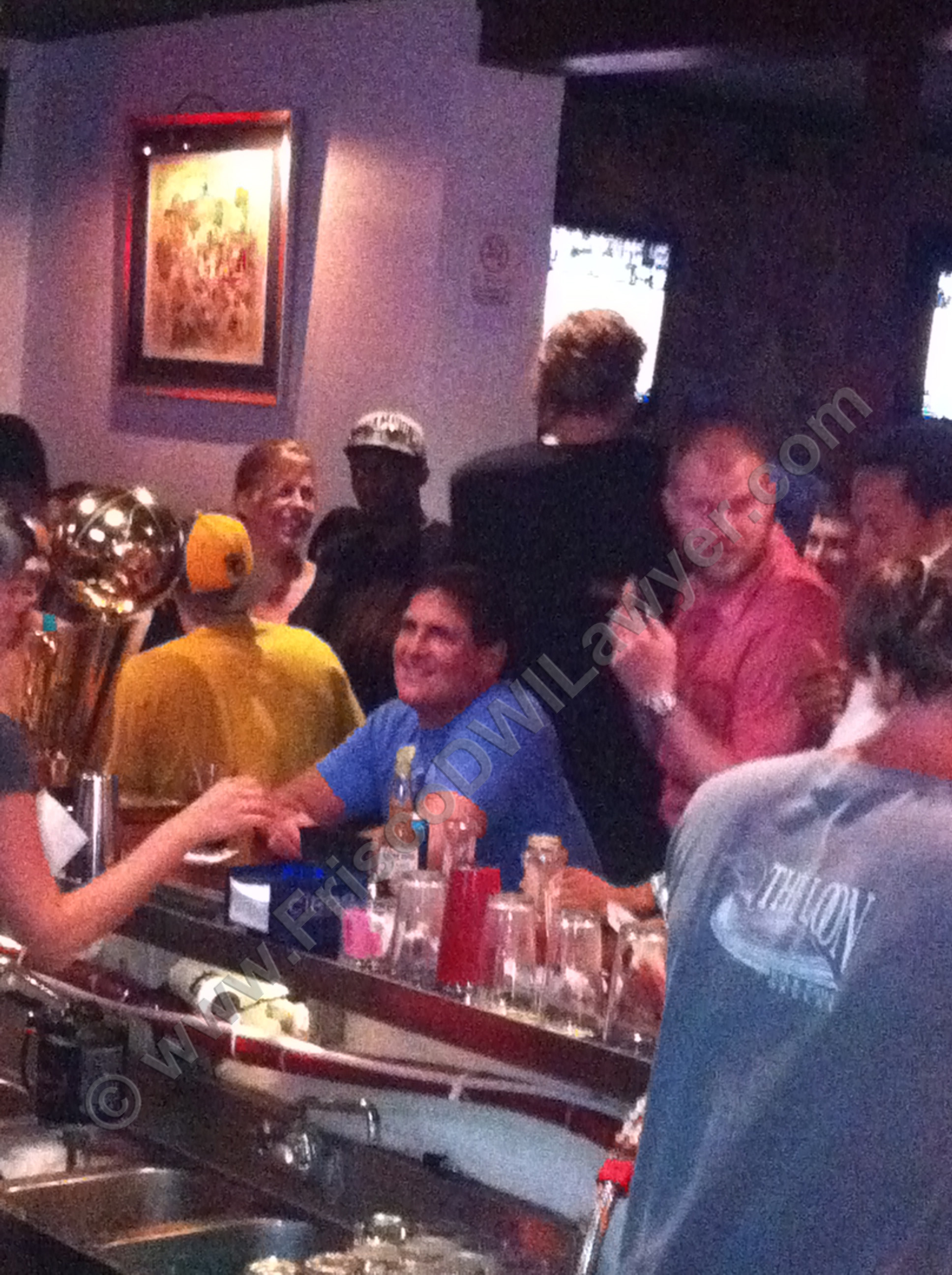 Jason Terry, Jason Kidd, Mark Cuban, Dirk Nowitzki & the trophy!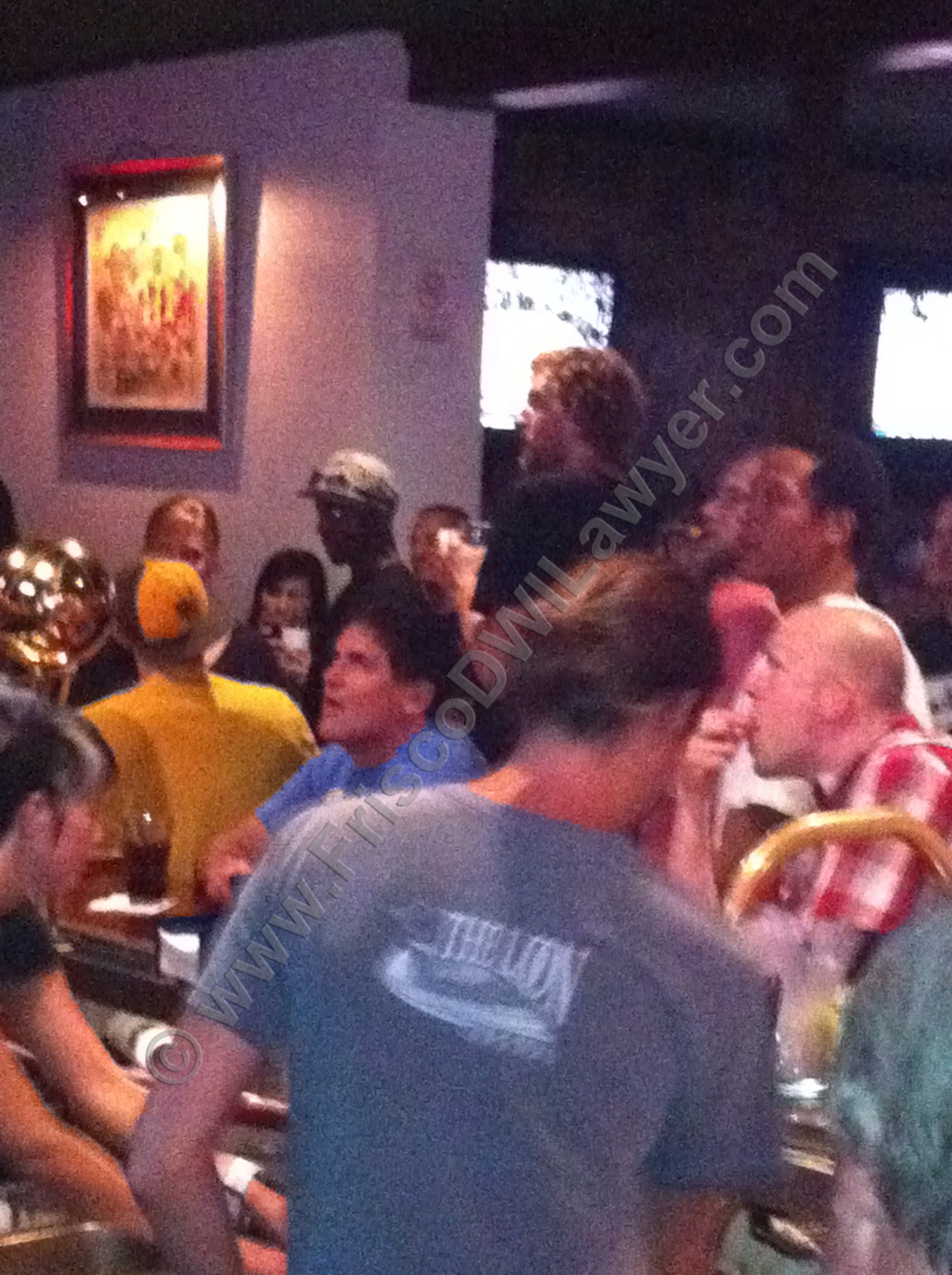 Jason Terry, Jason Kidd, Mark Cuban, Dirk Nowitzki, Brian Cardinal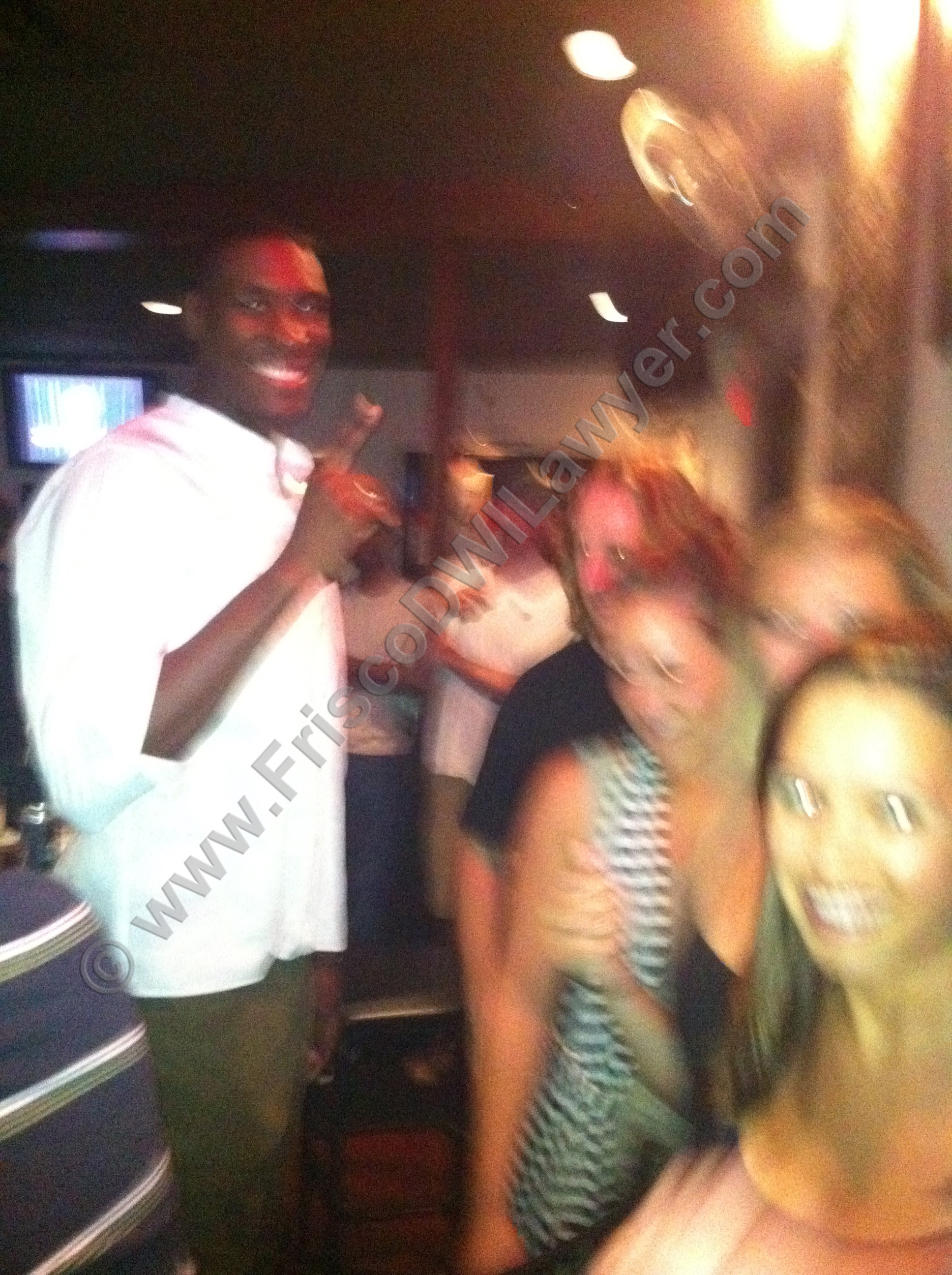 Rodrigue Beaubois?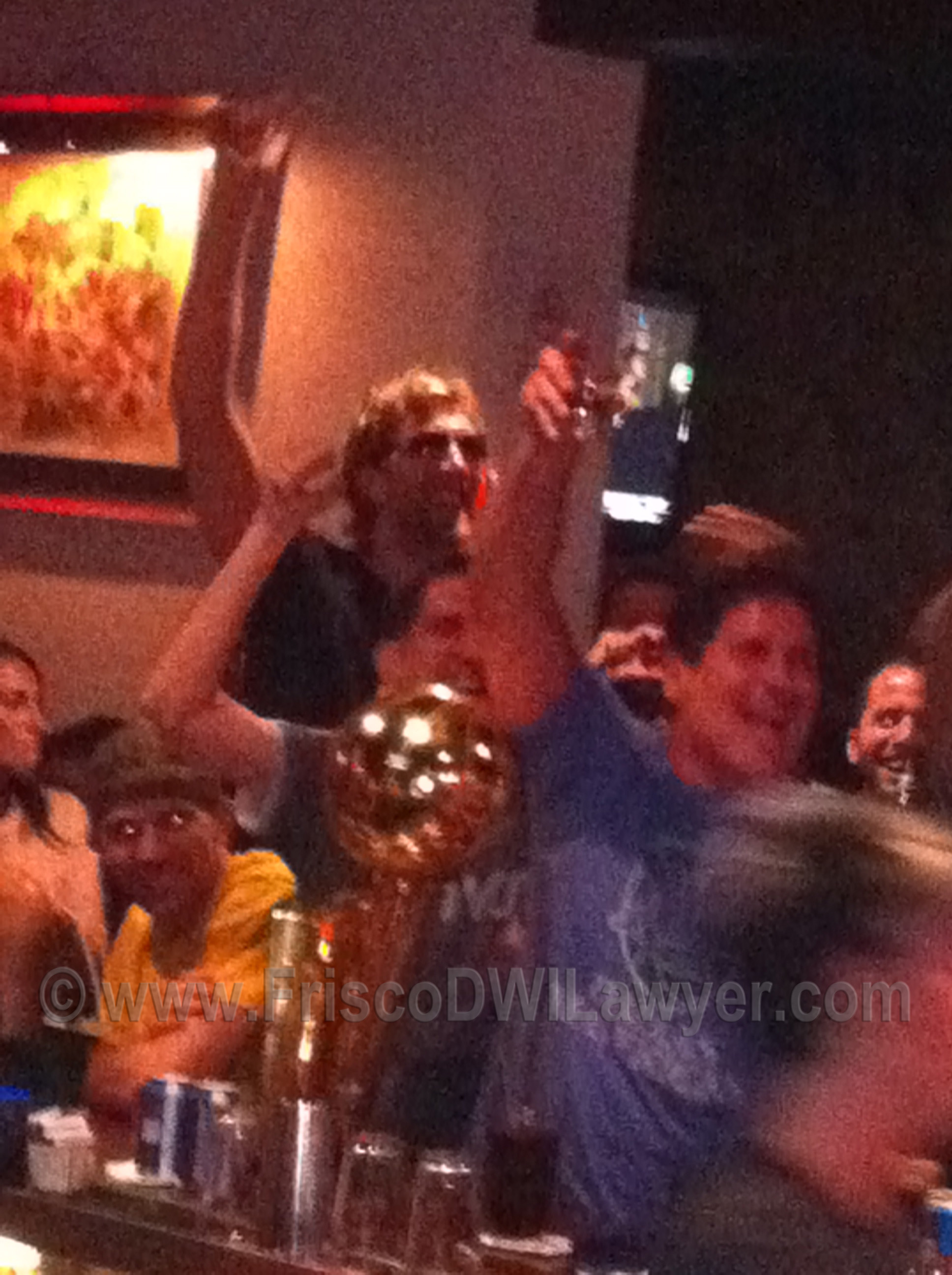 Kidd, Dirk, Cuban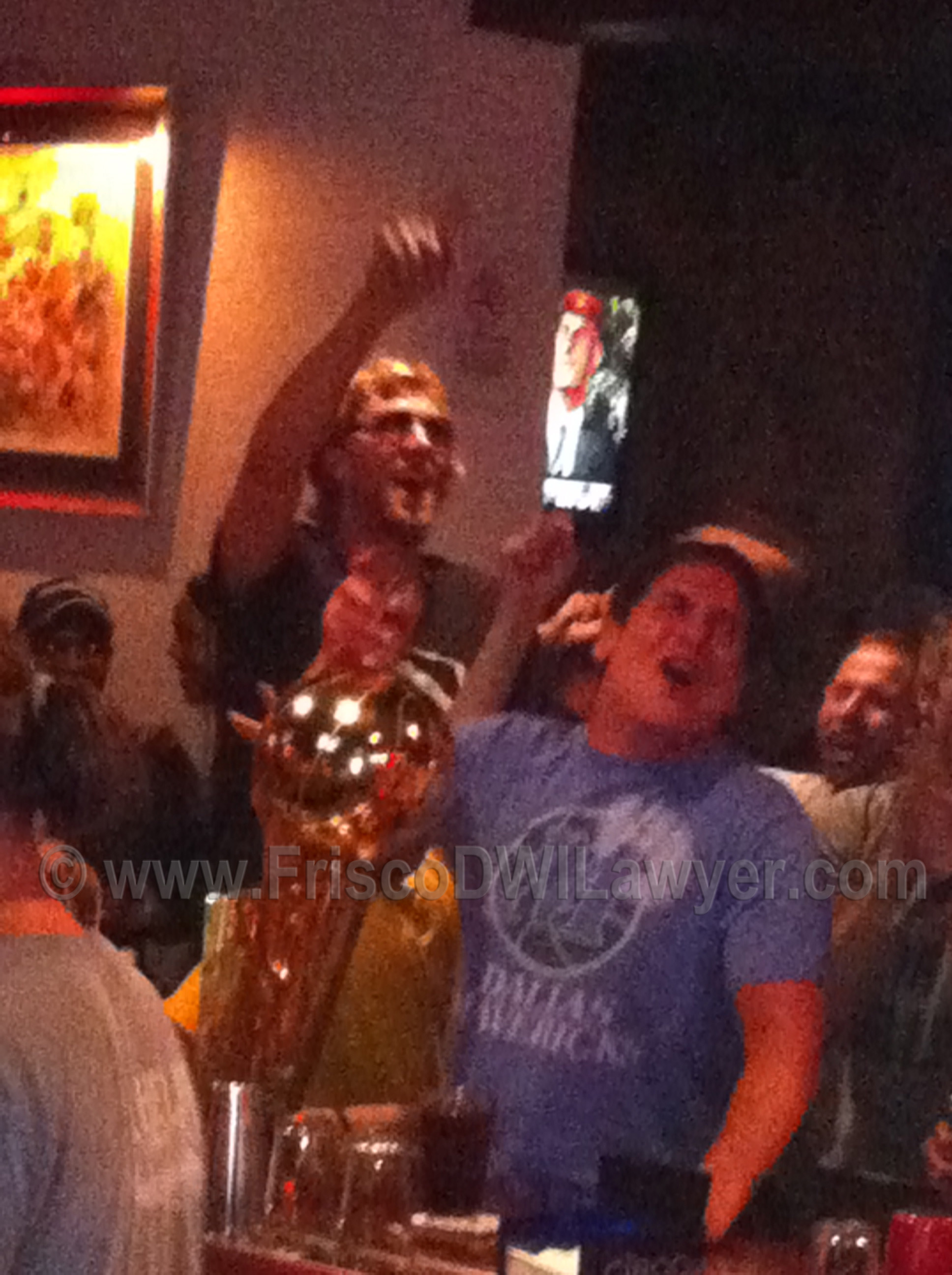 Dirk & Cuban
Dirk, Cuban & Trophy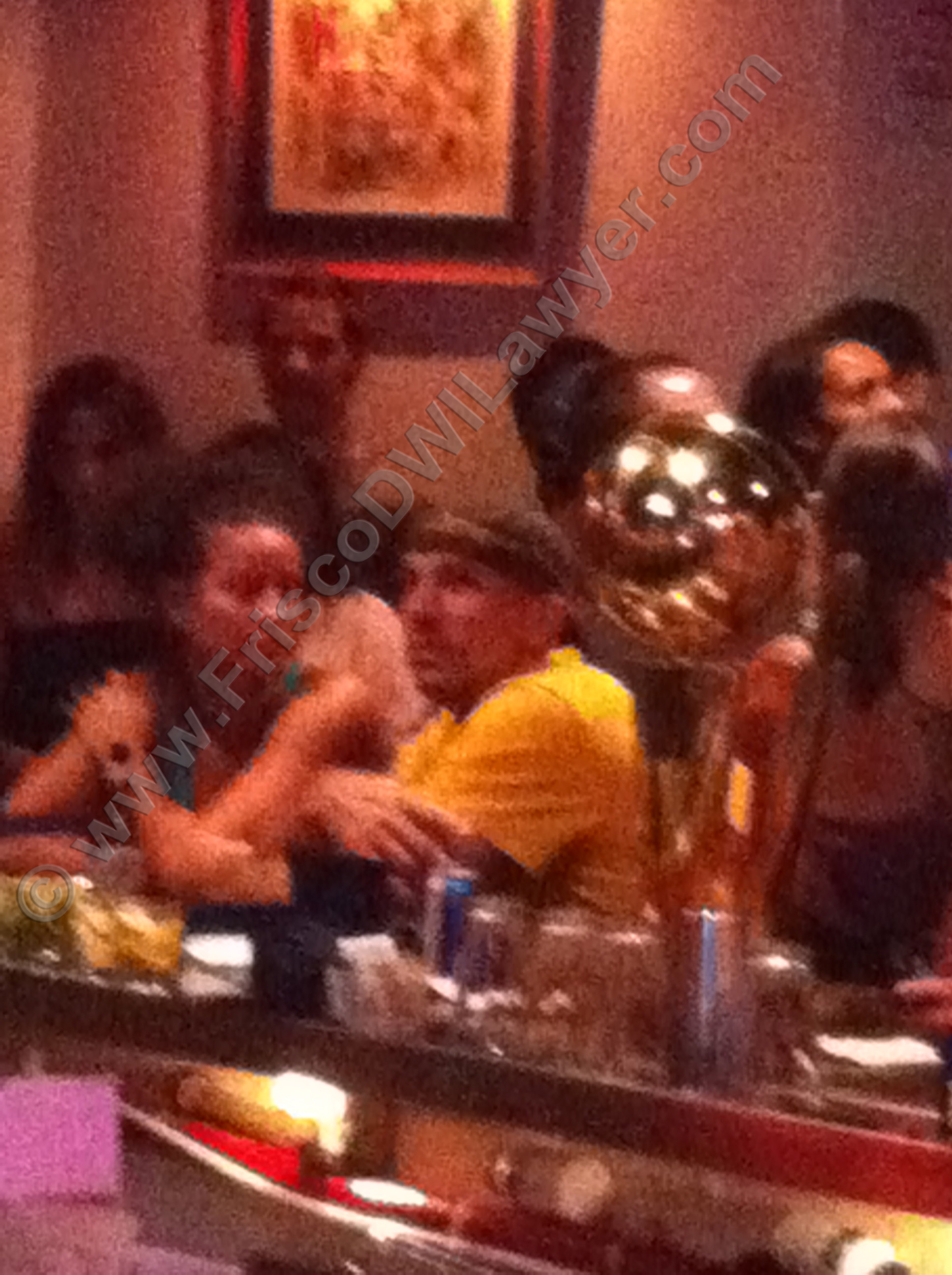 Jason Kidd w/ Trophy
Kidd, Trophy & Cuban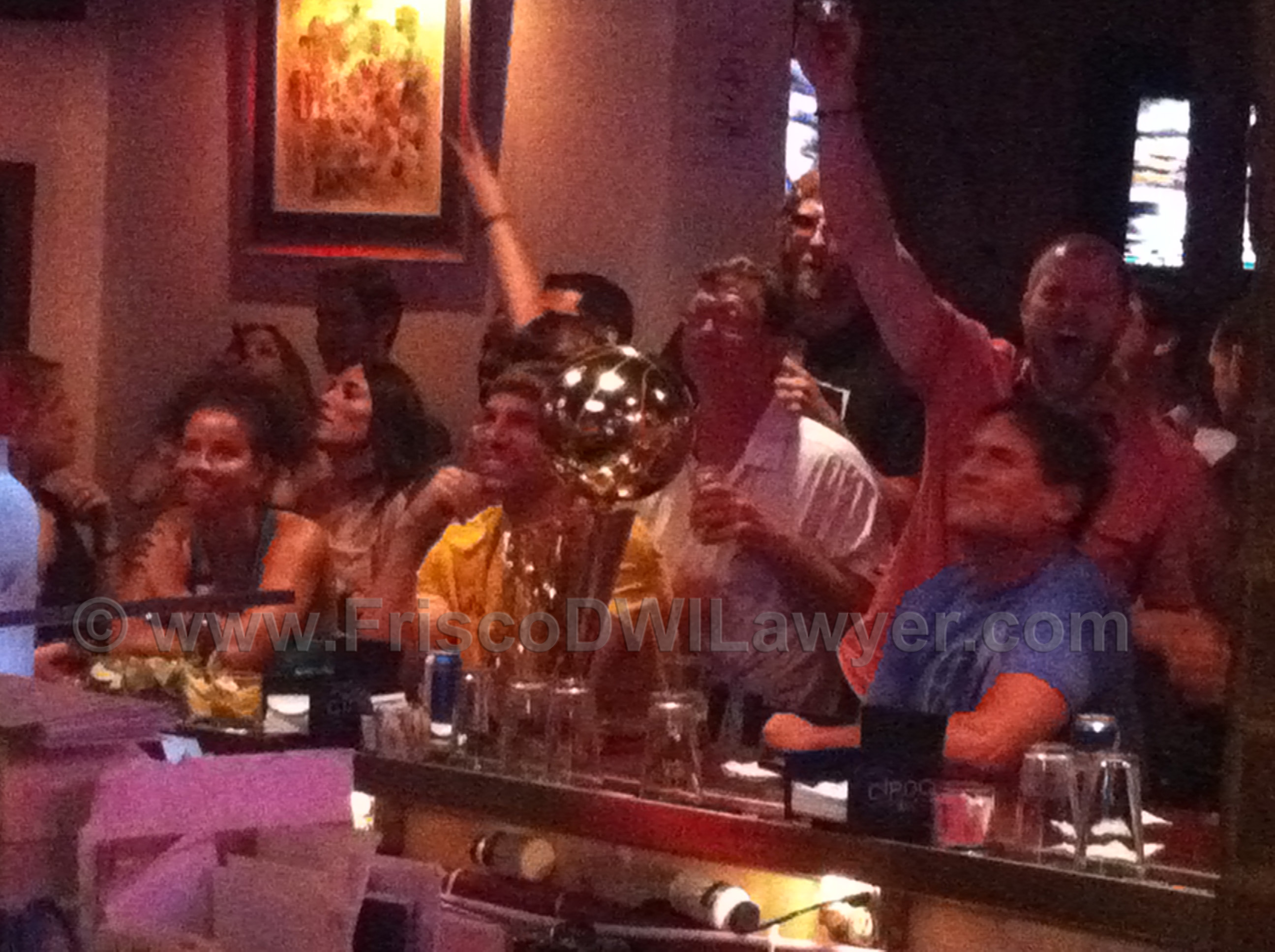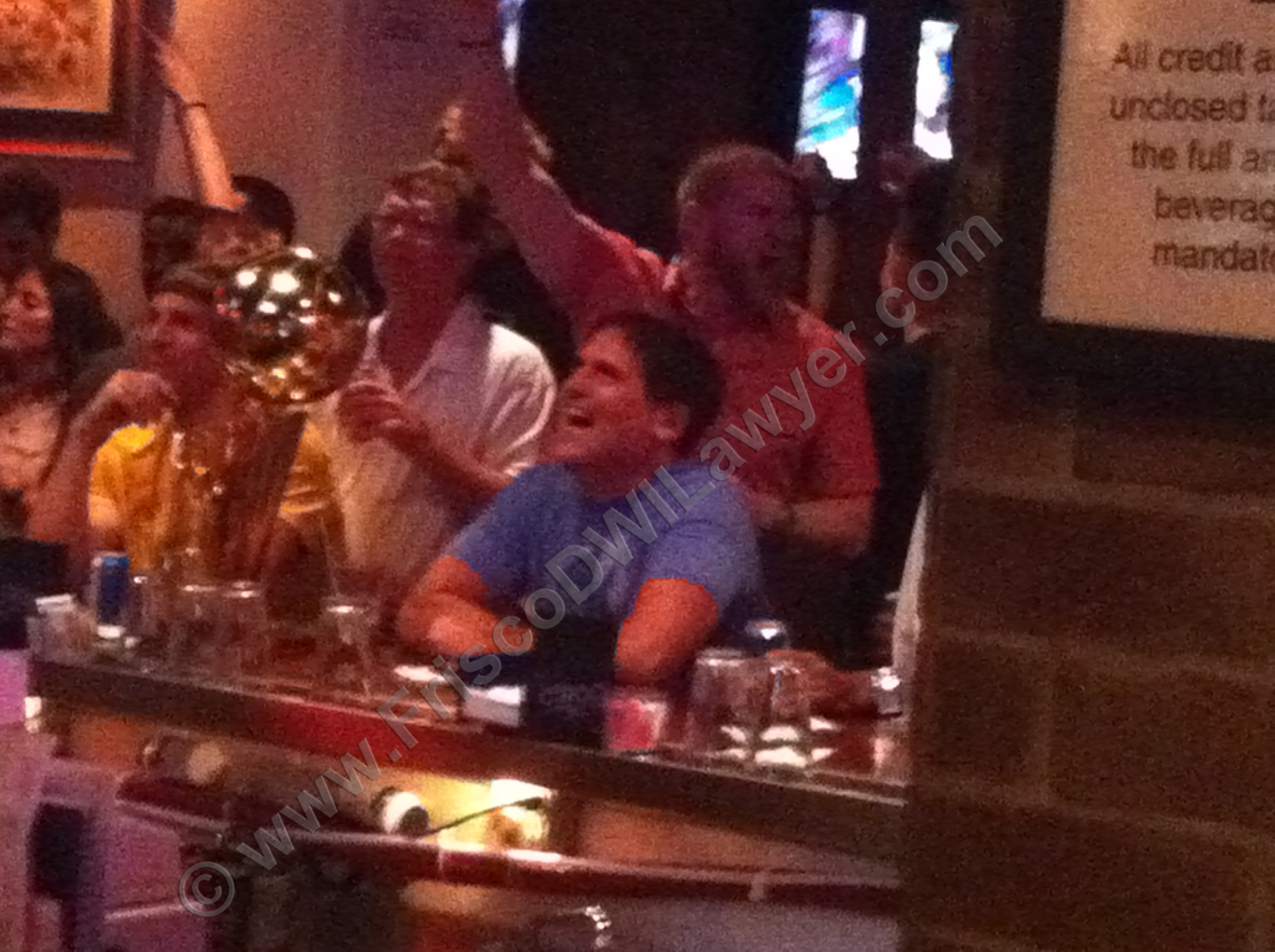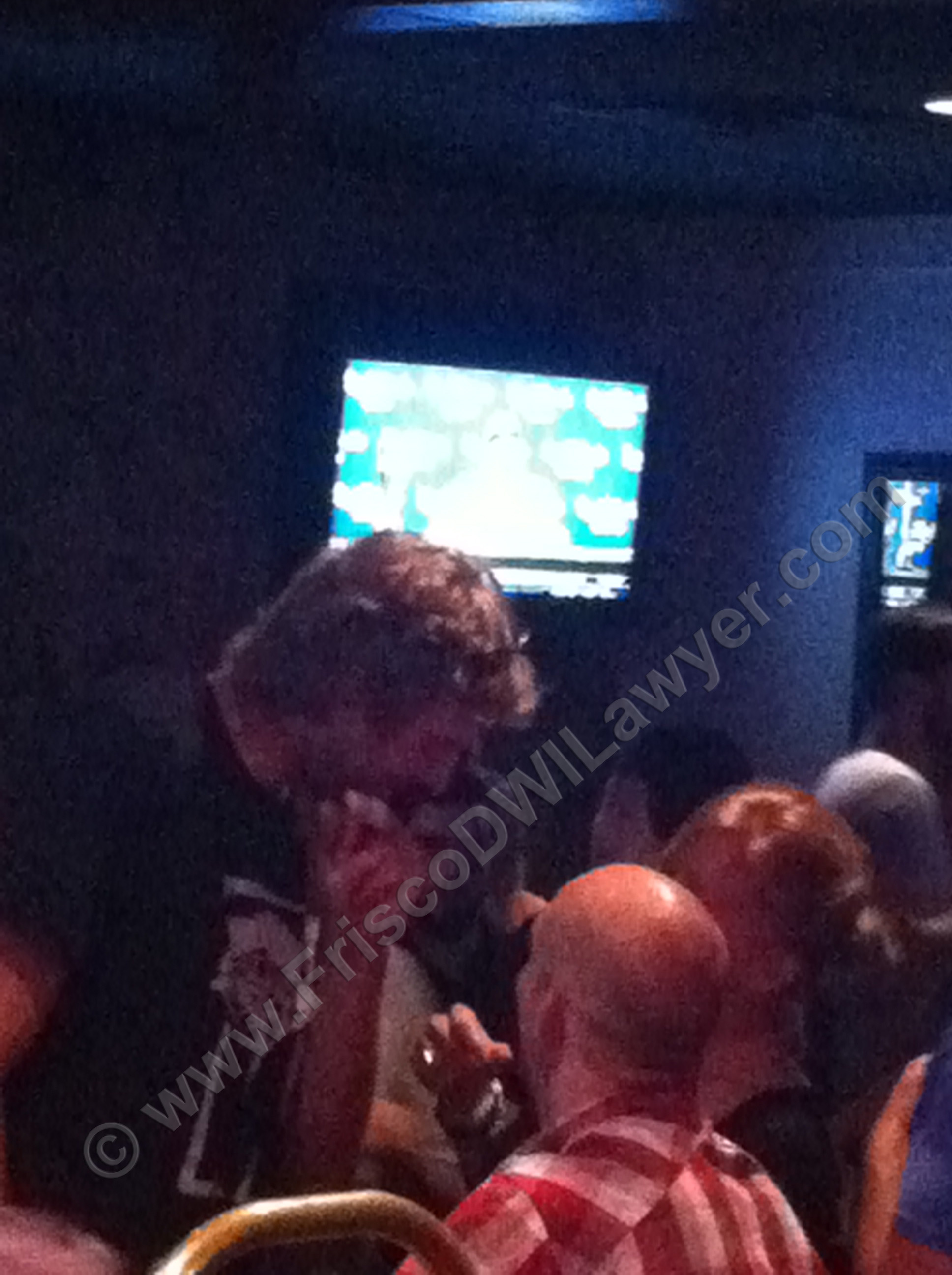 Dirk & Cardinal chatting it up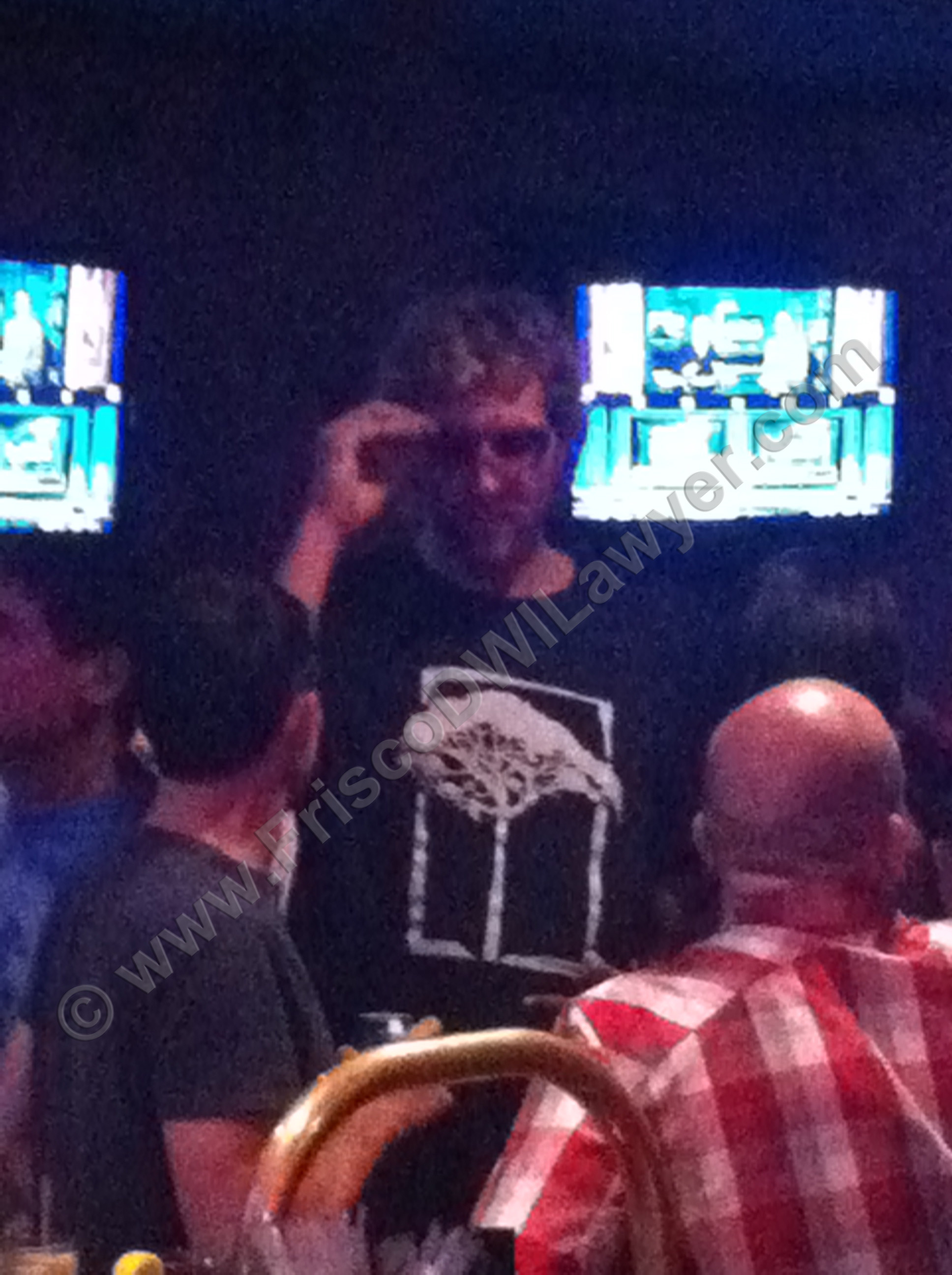 Dirk -- So cool, he needs to wear shades inside.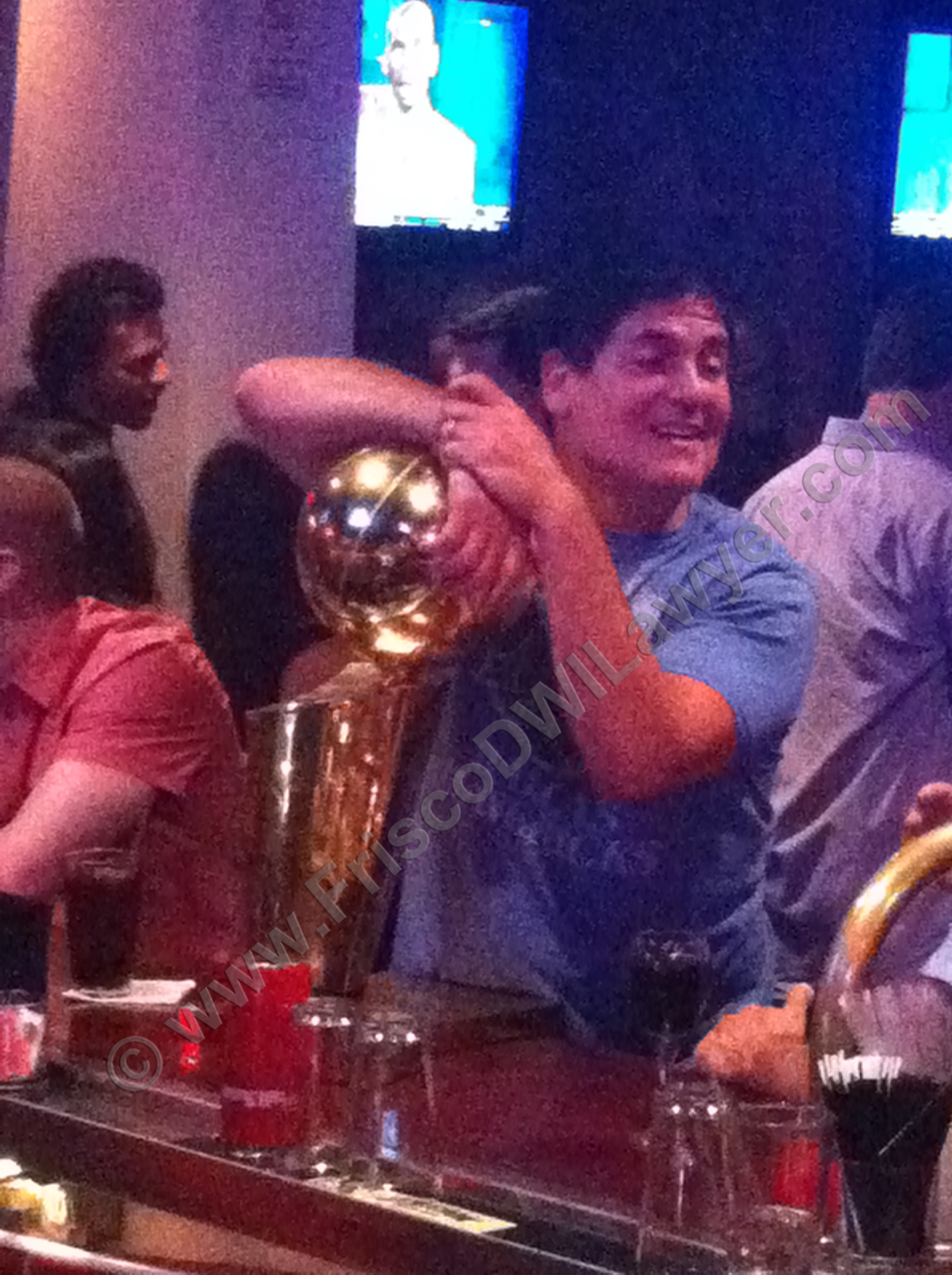 Cuban & his new trophy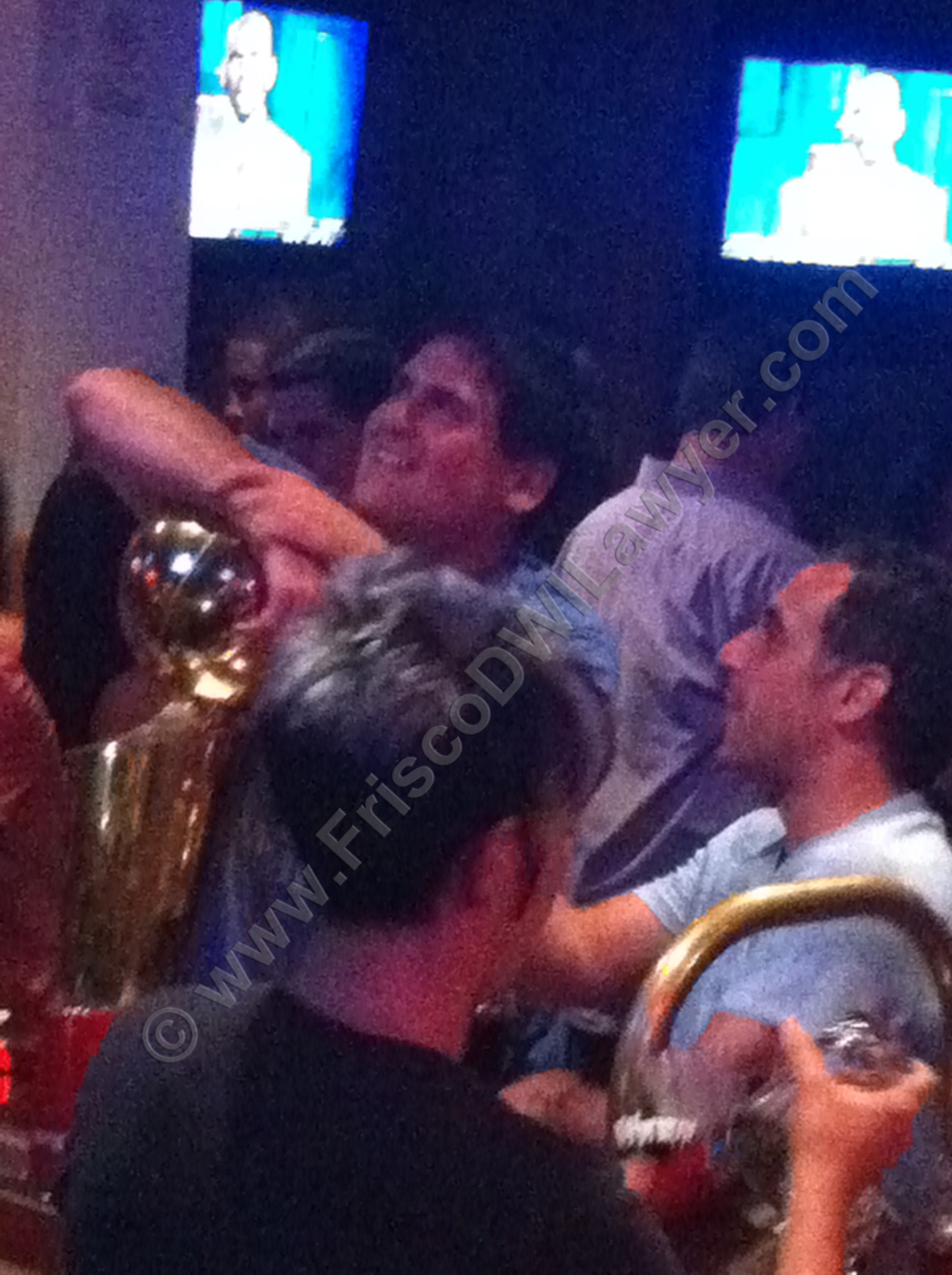 One REALLY happy billionaire!